With Jane K.
*When did you learn to sew and what do you like to make most?
I learned to sew in junior high in home economics. I like to sew crafty things.

*How long have you been cloth diapering, what made you decide to use cloth and do you have any advice for newbies?
I have been cloth diapering for almost 3 years now. My youngest is my bonus baby and a total surprise. It made economic sense for us to cloth diaper this child. Since I am now a stay at home mom it was easier to research and learn about cloth diapers. One of my close friends had started to use cloth diapers so she also helped me through the process.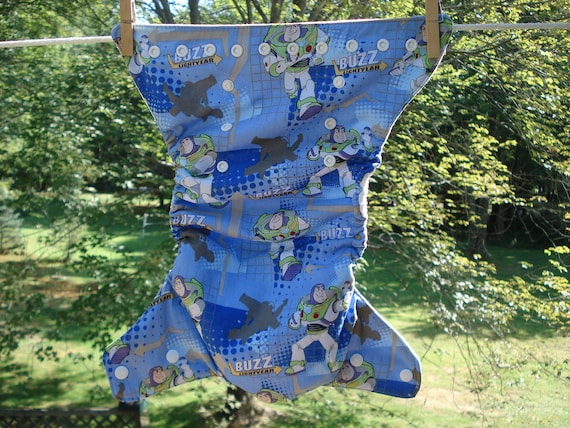 -
Advice for newbies
: Two things. First, It is really not that hard to cloth diaper. It is NOT grandma's diapering system anymore. Once you get your washing routine down, it is no different than using sposies. Secondly, don't give up while researching all of your choices. There are so many options with cloth diapers today.
*Favorite materials to use when making your diapers or other items?

I make simple designs and use mostly cute cotton prints. I am not partial to certain designs. If a fabric gets my attention then I grab it.
*Where can we find your items on Etsy? Do you have Facebook, twitter etc?
Jane's items can be found in her Etsy shop at
www.janescraftycorner.etsy.com
and also on Facebook under the name Janes Crafty Corner