Meet Kristin from
Beats Boutique
, she makes really cute things for your little one including great winged prefolds and wipes solution soap bits. These are so handy to have around and have multiple purposes and are a fast and economical way to make your own healthier wipes solution with no added chemicals! I recently interviewed Kristin to find out more about her and her shop...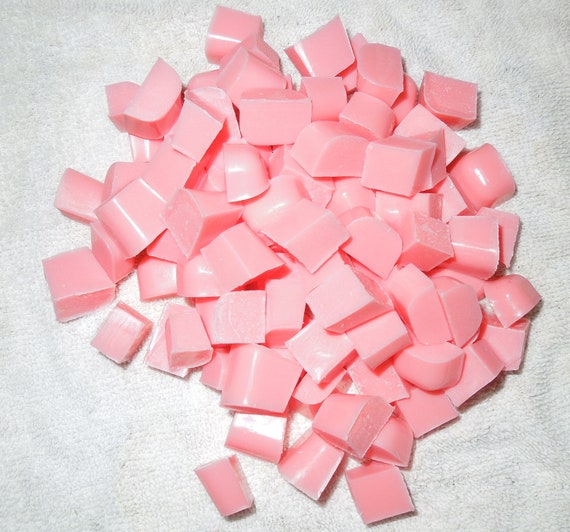 How did you get started making/selling on Etsy?
I started finding cute things that I wanted to make for my children and it just kind of grew from there.
How did you come up with your shop name?
I named my shop while I was pregnant with my now 5yo daughter. We had decided to name her after my husband's aunt Beatrice, and everyone called her Beat. I really liked that as a nickname, and used if for my shop.
What is your favorite thing to make?
I love making bath and body products, cloth wipe solution bits, baby butt butter, winged prefolds, and I love sewing clothes!
Any tips on managing a family and an Etsy business?
Haha! That is a tough one! Because my priority is my children (5 of them! 4 of them aged 7 and under!) I have not devoted a whole lot of time to building or marketing my Etsy shop. I just take it slow, list what I can, when I can.
Kristin is giving away winner's choice of any in stock package of cloth wipe solution bits, you can enter to win below...