I would like you to meet Kayla from Lily's Dreams and please enter her giveaway at the bottom of the page!

I always like hearing peoples Etsy stories, so my first question is usually how did you get started making/selling on Etsy?
I really want to be a stay at home mom, but my income is needed. I started selling on Etsy to be a stay at home mom after I had my eldest daughter, Lily. I took a year off from my full time job to be a mom and try to get my business off the ground. When Lily was ten months old, I found out I was pregnant again. I went back to work until my second daughter was born. I then took another year off to be a mom and continue to grow my business.
And there are so many interesting shop names I wondered how Kayla came up with her shop name?
I named my shop Lily's Dreams because I worked on it when my daughter was sleeping. When she napped, I answered emails, took photos, and packaged items that had sold. After she was asleep for the night, I would go to my sewing room and sew well into the night.
Kayla says that her favorite item to make is her one size wool wraps pictured below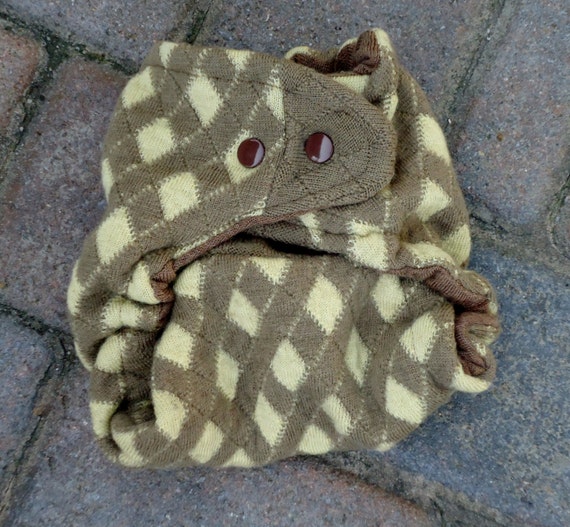 I love the fact that so many of her items are up cycled wool. Kayla had this to say about managing a family and an Etsy shop
My main tip is try not to let your business interfere with your family life too much. Sometimes its hard to separate the two. I find I am always thinking about new products, ideas, marketing opportunities, etc. I feel like as a mother, my girls deserve my full attention and sometimes it's just not possible.
It has been great getting to know Kayla, I hope you will check out her shop Lilys Dreams and please enter her giveaway for the newborn wool cover below. There are many chances for entries.
WIN ME!