Hi, everyone! Can you believe it is almost Halloween? Just two weeks away. This go around, we will have two items from two different shops: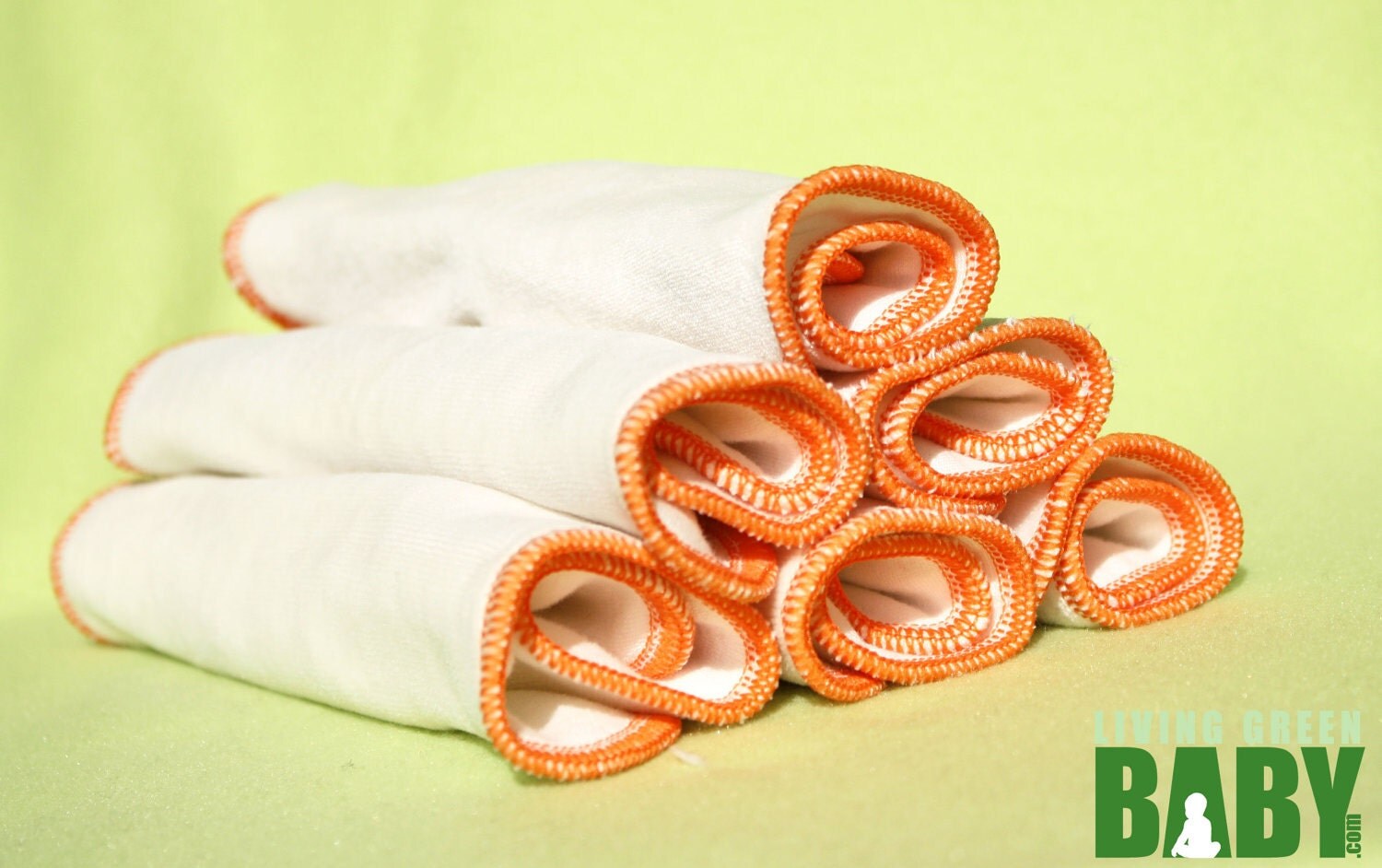 Living Green Baby
Our Natural Luxury Bamboo Cloth Wipes are made of 1 layer of buttery soft bamboo velour and 1 soft and sturdy layer of bamboo fleece. The Velour is silky soft and will remain soft wash after wash, it grabs at messes so well that 1 wipe will do the job of 3 disposable wipes. The bamboo fleece adds stability while maintaining the softness that bamboo is known for. These wipes are cut at a generous 8 inch square, when folded in half the stack neatly in a reusable wipe container (Like a disposable wipe container) You can store them dry and moisten as needed or pre moisten them and store them in a container of your choice. These wipes also work very well as doublers for cloth diapers. When folded in half and placed inside a fitted, pocket, or prefold its adds and extra 4 trim layers of thirsty bamboo, A great solution to overnight diapering and heavy wetters. Natural Luxury Bamboo Cloth Wipes Make the perfect baby shower gift, and they come in other great colors! The possible uses for reusable cloth wipes are endless and are not just for cloth diapering families. Use them for soft make up removing cloths, washcloths, in lunch boxes, for cloth napkins, diaper doublers, mini burp cloths, the list goes on! 6 Wipes per pack. and
Fruit of the Womb
The minky pirate fitted diaper is made of cuddly soft minky on the outside, and a thick, soft layer of bamboo fleece. There is an attached soaker made up of three layers of soaker material and two layers of heavy duty bamboo fleece. This amazingly soft fitted diaper would be perfect for naptime, heavy wetters, or even overnight!
a Rafflecopter giveaway