Today we're chatting with Laila from TipuTap, so settle down in your favorite chair with something yummy to drink and join us!

What's your name and where do you live?
My name is Laila and I live in Latvia, it is the small but very nice country in the Northern Europe. There are only about 2 millions people in my country. I live in Riga, it is capital of my country. It is nice and very old city. In my country people live very touches with nature. I know many countries it is lost now, but in my country many peoples goes pick up Christmas tree in the forest not in the shop :). In autumn we goes pick up berries and mushrooms by self ( I like this process, it is real meditation), many of us have gardens. And in the same time we have computers, moderns flats and all things what is in other countries.

Where did you get the name for your shop?
In my language people says Tipu Tap when baby start to go and do their first steps. This words is easy pronounced for little children in my language.

How long have you been in business?
My business I started one year ago, when my little doughtier was 4 months. In additional I have also older doughtier, she is 10 years old. My etsy shop I opened in this year April. 1 . I hope this date helps me :) but it is only toss-up.

How did you get the idea for your products/business?
I left many hours to my computer and find, read and see so much models if to understand what is better for me. Usually this is USA sites, where I found many information. There is some sites :
www.Zany-Zebra.com, www.diaperjungle.com . Very nice site : http://www.thenappynetwork.org.nz/
. In Europe we have a more little information about cloth diapers. Europe is old and
conservative :) and she do not love changes so fast :) . Also I delve many diapers of industrial producers. My favorites is Gro Via and Flip by Cottonbabies system, from organic producers I like Disana tie diapers.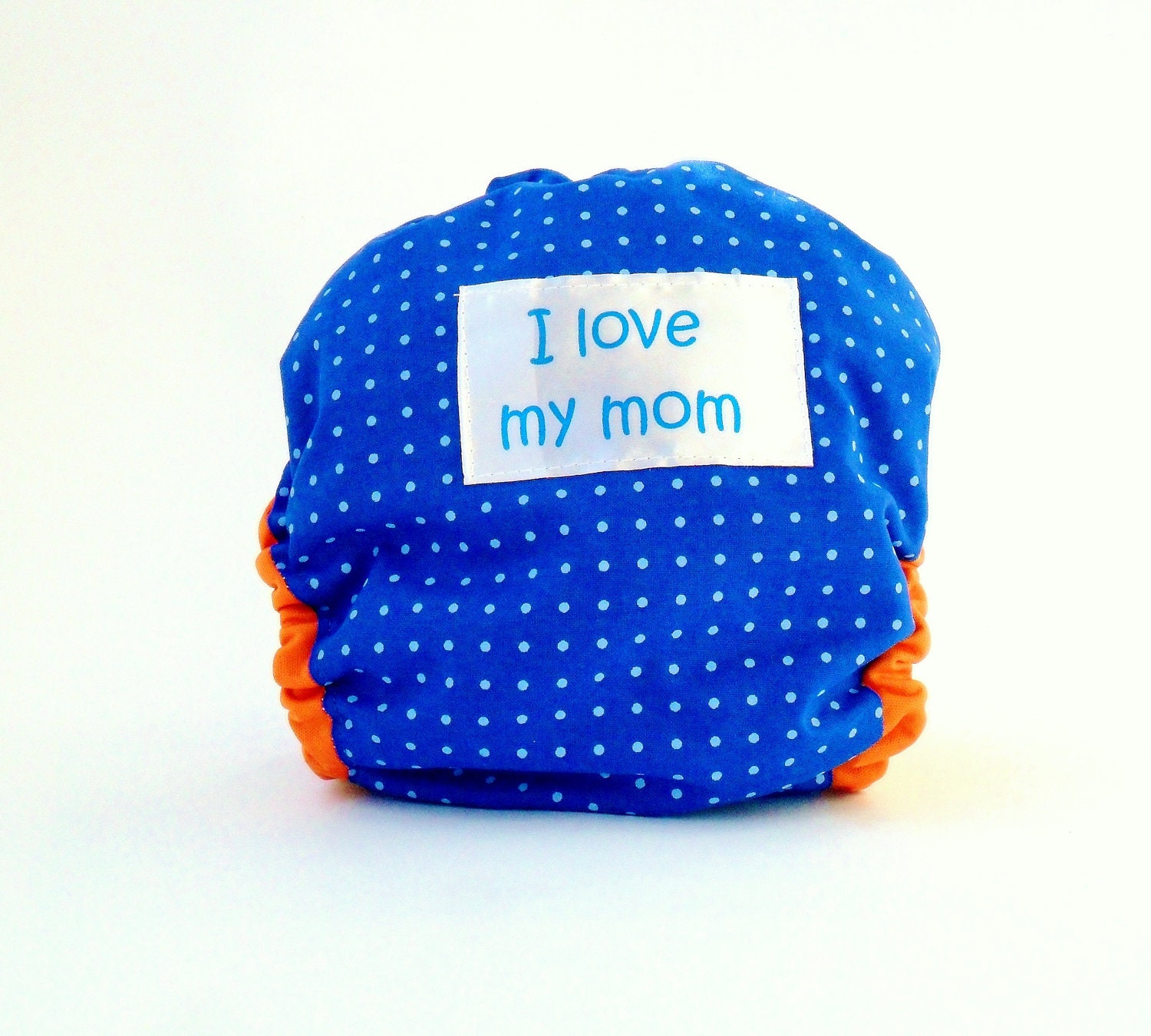 Please share what is unique about your products.
My product is different from others similar products as I do not use kam snaps. Reason is very simple, I do not have snap press only snap pliers. My one size diapers have size adjustment system with buttonhole elastic and small buttons ( It is like Funzz Bunz diapers system, but my is a little better :) I think). Also all my inserts have stay dray layer and I recommend to use them not only in pocket but also as all in two system. Also I offer personalized diapers where customer can order diapers with their babies name or other text. And I have much ideas for future. I hope I will have
enough time for realize them. And yet I offer preemies size all in one diapers and mini uni size diaper - it means newborn diaper with buttonhole adjustment system for the best fit.
Also I offer potty training pants with changeable inserts, this system is very economical and easy to use. It is vary important in my country, where after economical crises life level decrease.
What are your most popular products, and why are they so appealing?
At the moment I can not says what is the most popular product, because my business is in start. Peoples very like my diapers with hidden PUL, where I hide PUL under cotton fabric in the nice prints. This cotton fabrics are made in Latvia and is unique so as you do not find them in another places.

What have you found most challenging about running your own business?
You can be the master himself, you can to response fully by self and
you
need not to deducted
to any , Oh, maybe sometimes you need deducted to tax inspection:). And it is very interesting, I make nice things, I meet so much and so different peoples.

Has anything been easier than you expected? More difficult?
I would like if the process in all grows faster, but it is real hard to join full time job ( I have), family and this business. I would like to spend more time with my daughters, but now I can not to be with them as I want. I hope my business grows up and I can left my full time job.

More difficult? I do not know, maybe to write in English, after I start my business my English is more better and it is not so difficult as I think before.
First I like to meet many peoples from many countries around of the world, now I know the world is so small. There is the place where I can sell my products outside my country and I can find more customers as in my country ( only 2 millions as you see before).
How long have you been sewing? Do you knit or crochet also?
In my country each women learned to crafts very early, about 7-8 years. All women can knit and crocheting, sewing is a little bit less, because there is needed sewing machine. My mother teaches me about in 8 years. I start with crocheting and sewing, after I learned to knit. I real like to knit but I have not time for this. I like to feel natural yarns in my arms. I always use natural yarns, my favorite is Latvian sheep wool, it is no so soft but it is real warm and very suitable for our cold climate.

What is your favorite thing to make at the moment?
I sew cloth diapers :), is all my free time.
Why is cloth diapering important to you?
First I like the process, I like to use them in my daughter, I tried so much designs. I like wash them, exeperments with laundry detergents, with stripping. I like sew them. My motto is - cloth diapers it is art, it is real art , I like make this art and give them to others. In additional it is important for each of us - left waste after self so little as it is possible.

What is the kind of diaper you like the best at home?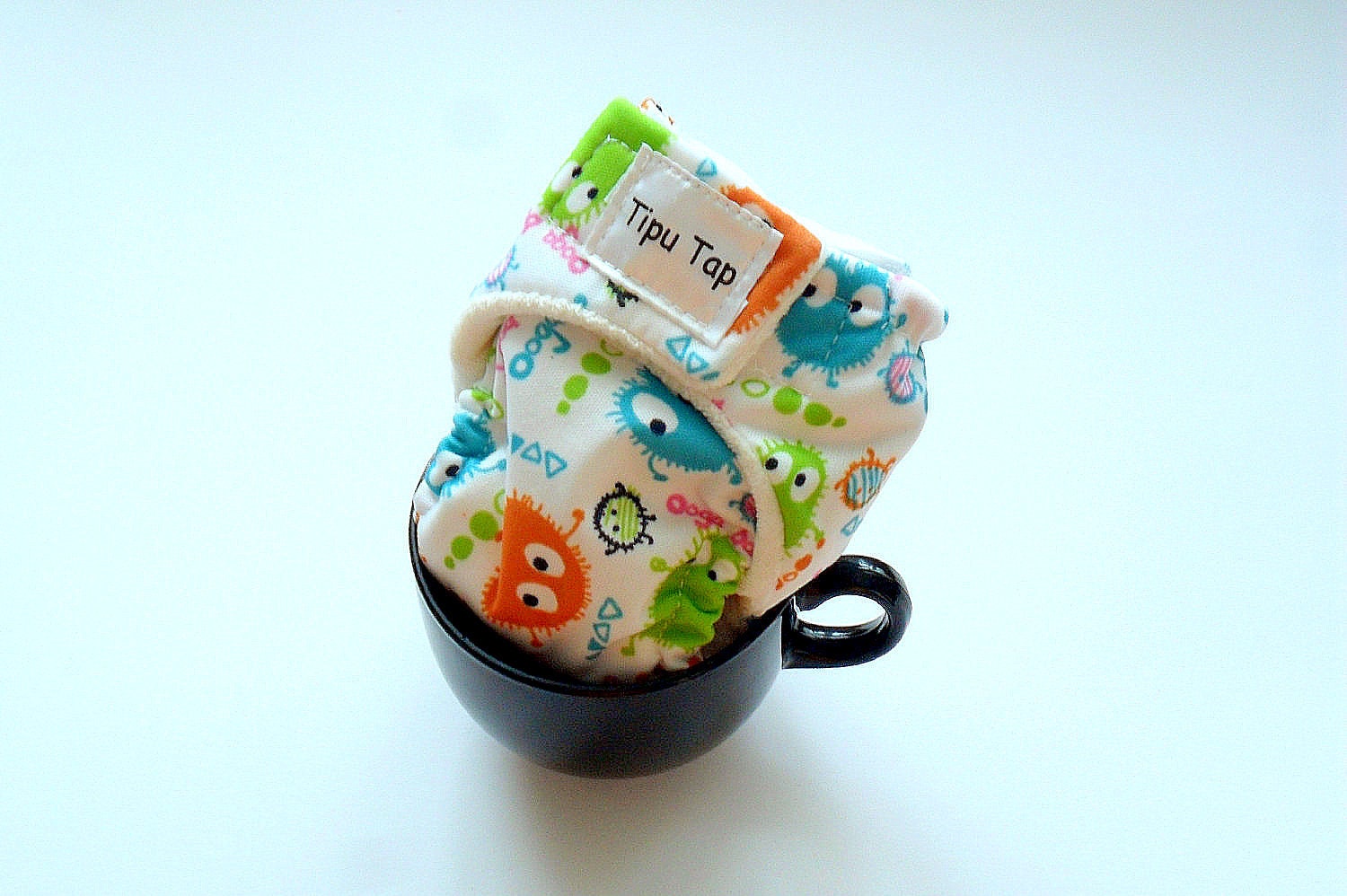 Now I use potty training pants with PUL outer and changeable inserts. But before I start with fitted diapers and PUL cover, after I use the similar all in two systems, one was with simple PUL covers, one was with PUL cover with microfleece lining, also I have large amount of pocket diapers and I tries also fully natural system from wool cover and cotton inserts. All my diaper was made by me, and before I offer them to my customers I tried them to my daughter. My favorite system stays all in two system with simple PUL cover, like Flip diapers.
What is your favorite cloth diapering memory?

I made two full completes from 20 pieces fitted diapers for peoples by charity. In our popular social site this people ask for help with other goods, I also offer to make them cloth diapers and save their money (before they use disposable diapers) and they was very glad and start cloth diapering.

Who or what is your inspiration?
My mind :) and my customers.

Do you have anything new coming up, such as new products or promotions?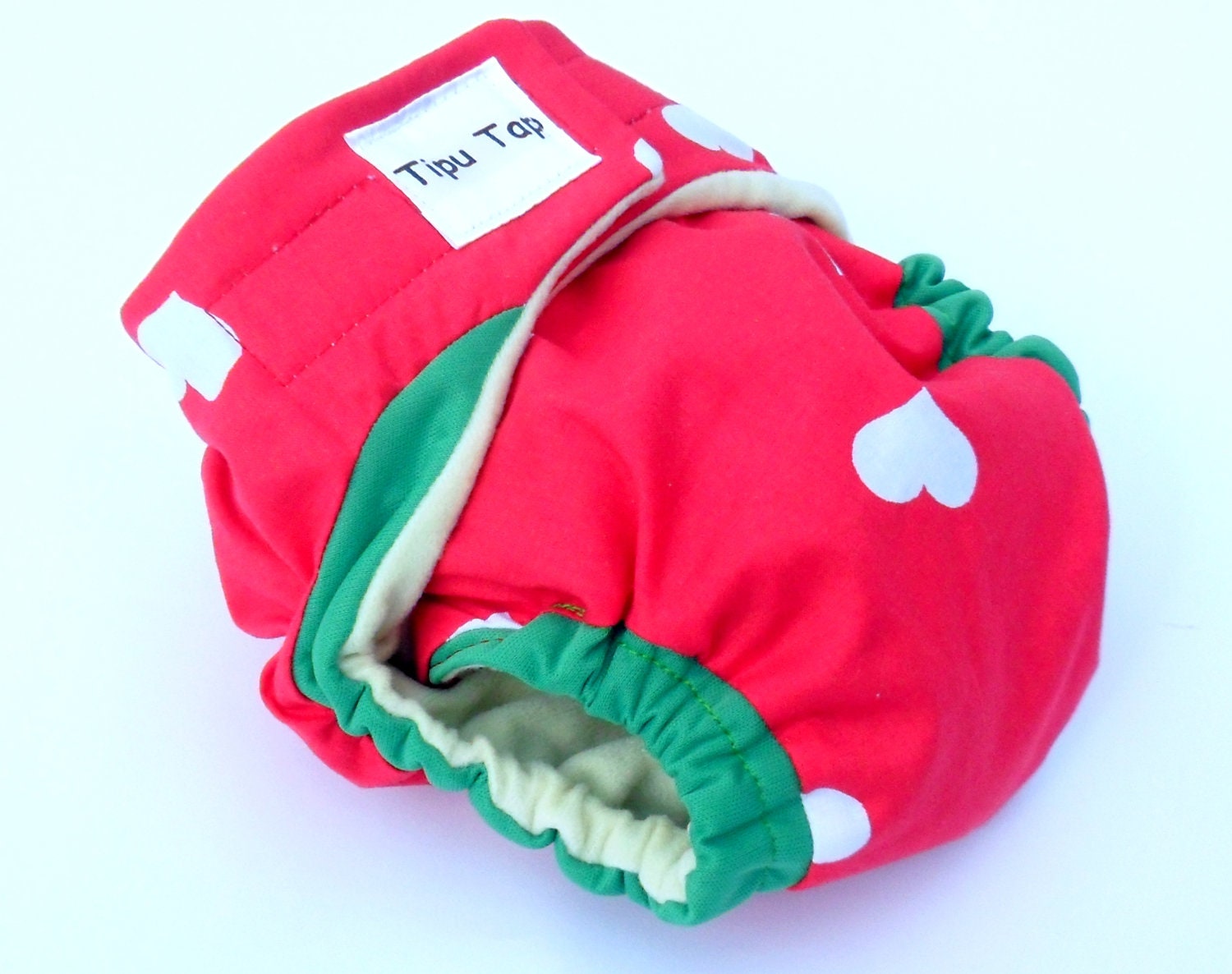 I hope I can start new line - prefold diapers and wool soakers, longgies and covers from upcycled materials. It is very good idea what I got on etsy - to give new life for old and used things.

Is there anything else you'd like to share?

Where can we find your products?